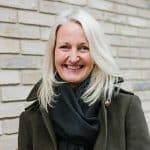 Charlotte Forsberg
Head of Marketing
Starting her career with Diageo, Charlotte went on to run one of the UK's leading marketing & comms agencies advising and influencing a world-class client base ranging from multinationals through to SMEs and local startups.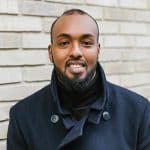 Ayanle Abdukadir
Digital Marketing Manager
With 7 years experience in marketing, Ayanle oversees our online customer acquisition strategies. His analytical approach and passion for data ensure our digital campaigns deliver enduring results.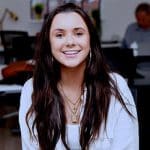 Amy Broder
Marketing Coordinator
Following the completion of a post-graduate diploma in Digital Marketing and PR, and subsequent positions both in-house and agency, Amy is part of our Swoop marketing team based in Dublin.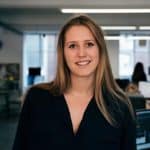 Eleanor St Aubyn
Marketing Partnerships Manager
With previous experience in developing partnerships and a passion for content creation, Eleanor has joined the Swoop Marketing team to work closely with our Partners to maximise the potential of our partnerships in a way that benefits everyone involved.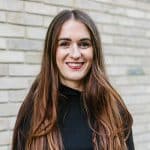 Orla Eastwood
Strategic Partnership Manager
Orla gained invaluable insight into the SME banking market working on the Business Banking Switch project with RBS. She believes that collaborations through partnerships will drive the positive changes to the market that small businesses really need.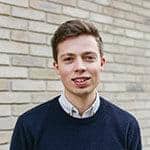 Oliver Holst
Digital Marketing Assistant
Having moved to London from Denmark, Oliver is part of the Swoop marketing team. Oliver works closely with our Digital Marketing Manager focusing on our online customer acquisition strategies to ensure our digital campaigns deliver enduring results.
Every team at Swoop works like a startup, a close-knit group working together towards one common goal
































We work with world class partners to help us support businesses with finance