Beauhurst recently released their flagship report, The Deal, which analyses equity finance trends in the U.K. Through their research, it has become clear where investors are betting on high returns in the near future. One of those sectors is EdTech, which unlike most other sectors, saw an increase in funding in 2018 when compared with 2017. So, what is EdTech and who are the big players in the U.K?
What is EdTech?
Put simply, EdTech is any technology designed to enhance teacher-led learning in classrooms and improve students' education outcomes. It's still in the early stages of development, but it certainly shows promise as a method of customising curriculum for a student's ability level, by introducing new content at a pace the student can handle.
Curiscope is a startup that uses virtual and augmented reality to provide immersive learning experiences for young children. Founded in 2015, the company aims to inspire children with a passion for science. It provides AR products to help them learn about the human body interactively in the classroom and at home. Its main product, The Virtuali-Tee, is an AR T-shirt designed to bring the science of anatomy to life once connected to Curiscope's free app on iOS and Android. This is available on the website at £25.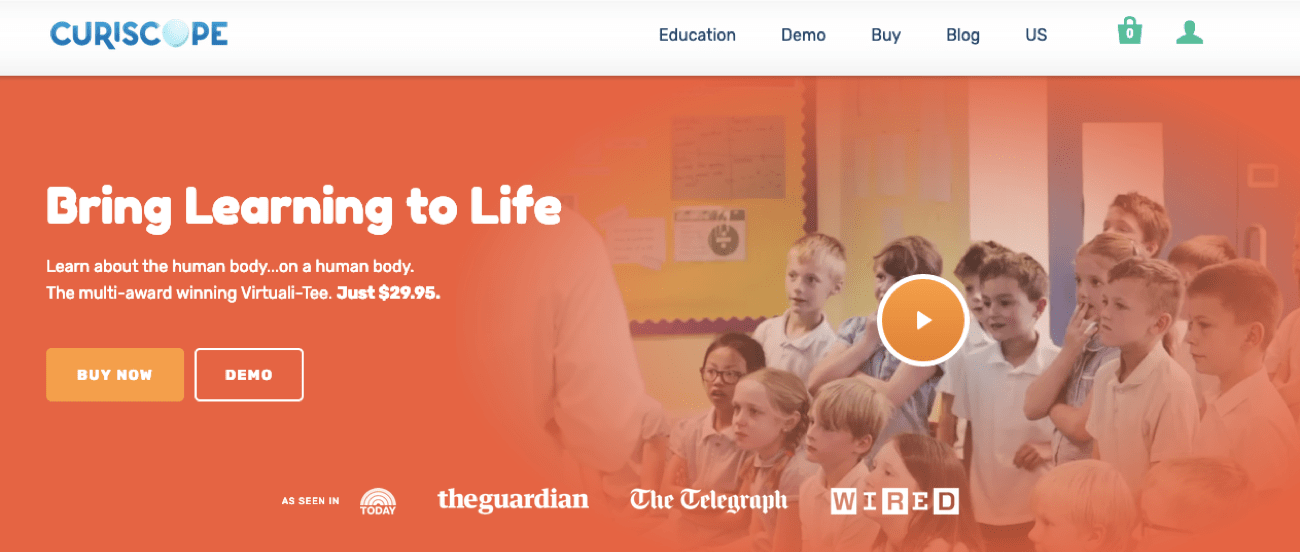 Kano has raised £21 million in equity finance since it incorporated in 2013. They are rated as one of 2019's most innovative companies by Fast Company and develop a range of "build it yourself tech", designed to help children learn how devices work. One of Kano's first product ranges was the Harry Potter Wand Coding Kit. This gamifies the creation of code for children, whilst also illustrating how software coding can control hardware.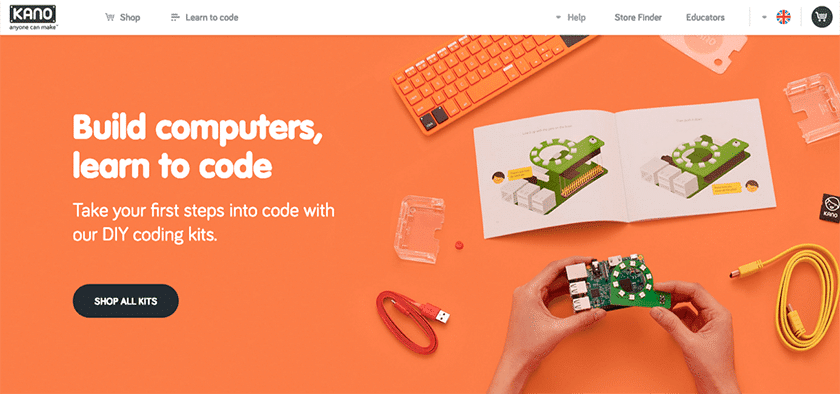 The UK's biggest EdTech deal of 2018 went to Fuse, where they secured £14.8 million. Fuse creates software to facilitate skills development and training in the workplace. The platform is designed to transform learning in the workplace, allowing companies to efficiently help their employees adapt to new technologies. They're one of the new EdTech startups to have declared their turnover – they generated over £5 million in 2018.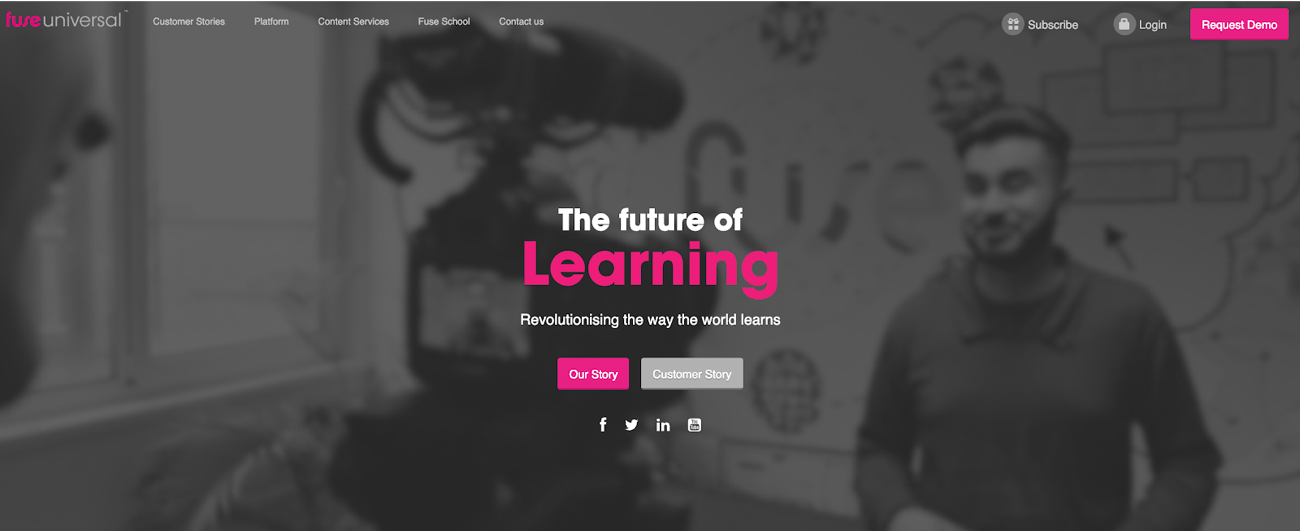 Lingumi deliver an app-based programme to teach English to children aged between 2 and 6.
The app features daily lessons which can be complemented with physical learning tools, including 'Play Cubes' and 'Jumbo Word Cards'. The programme is offered to parents through a subscription model. Each lesson is 20 minutes long and is designed to involve the parent too, meaning that screen time is limited. In April 2018, Lingumu received £1.2 million in seed funding.

Zzish is a virtual teaching assistant that helps teachers instantly see which of their students need help and what they're struggling with. This is done through an assessment application called Quizalize. The tool assesses the students' learning progress and recommends resources crowdsourced from around the world to help them master learning objectives. They are later retested to measure improvement. Zzish was founded in 2014 by a single parent who was trying to help his struggling son enjoy his schoolwork. He thought an educational quiz that diagnosed learning gaps could provide the solution. The company has raised £3.5 million to date, including £1.3 million in equity funding that was invested in May 2017 through Crowdcube, which it will use to expand internationally.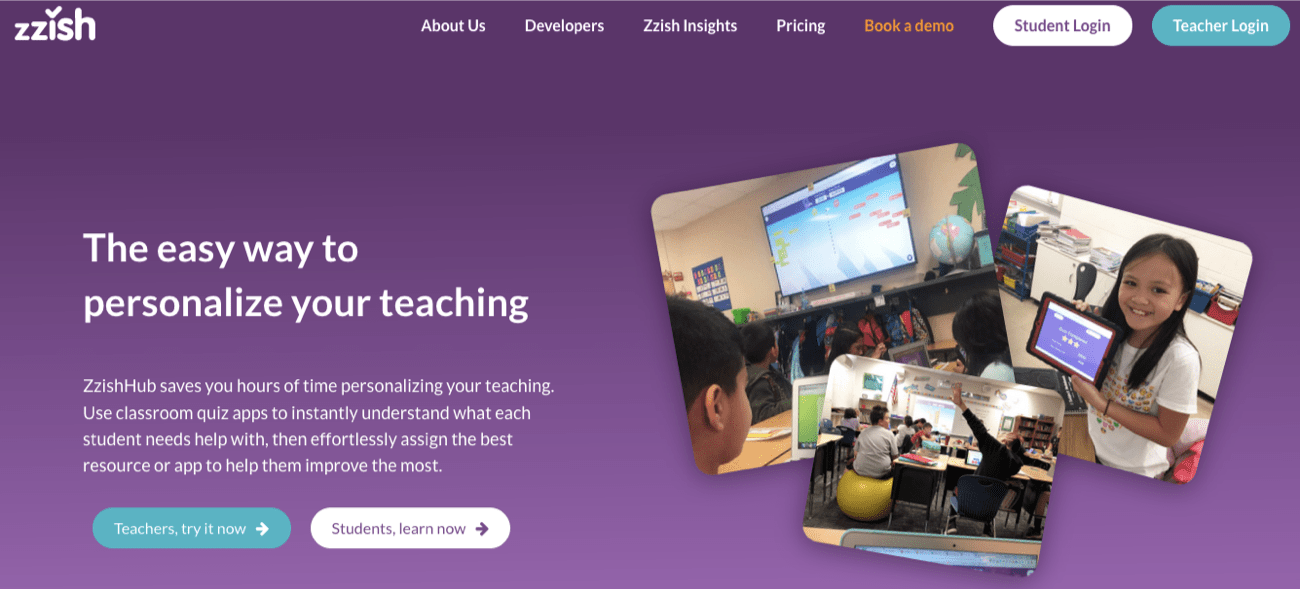 Have you been developing an idea you believe will transform the education sector? These names may making it big now, but they all started somewhere. If you've begun your funding journey and feel a little lost, we can help! Head over to Swoop and find out how you can access the best form of finance for you.