Swoop has been awarded £5 million in funding from the UK's Banking Competition Remedies (BCR) which it will use to grow the business and support more SMEs more quickly.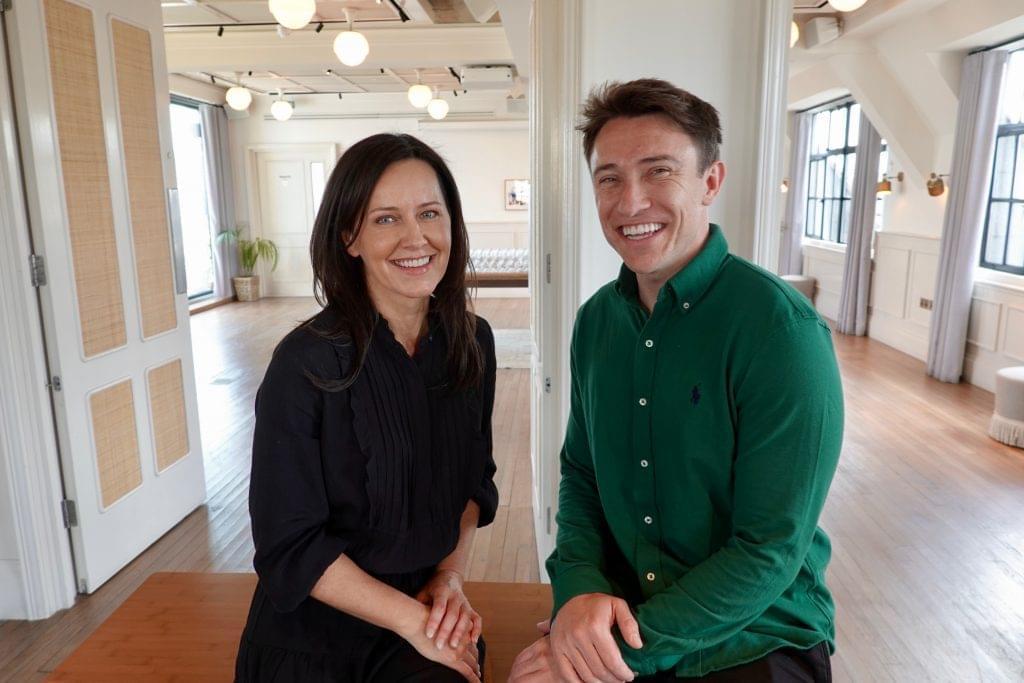 BCR is an independent organisation working on behalf of the Royal Bank of Scotland (RBS); it ensures that the RBS is continually promoting fair access for SMEs to the banking services market and competition in banking.
When an alternative body – in this case Swoop – can better deliver on BCR's goals, funding is made available to that body. As Swoop can support SMEs in a way that traditional banks do not, matching SMEs to viable funding options like a 'one-stop money shop', its potential to make a huge difference has been commended.
"We are delighted that our bid for £5 million has been successful," said CEO and co-founder of Swoop, Andrea Reynolds. "It means we can fast-forward development of Swoop, executing our vision more quickly and increasing our presence in the UK, Ireland and further afield. It will strengthen our position and enable us to support more SMEs sooner."
The money – from BCR's Capability and Innovation Fund – is testament to Swoop's innovative service and commitment to increasing access and competition for SMEs when it comes to banking. As part of the successful bid, Swoop outlined how its product can support SMEs through the funding, saving and financial advice landscape, like a virtual CFO. Swoop detailed commitments including:
Supplementing any award with its own capital investment
Further investing in its technology and platform to deliver a sophisticated all-in-one SME finance platform by Q2 of 2020, to include a fully integrated marketplace of lenders, grant agencies, equity investors and finance product providers, and a mobile, on-the-go product for users
Onboarding 540,000 SMEs
Working with all UK banks and CASS to deliver an end-to-end automated process for business current account opening, to remove the hassle from switching
Helping SMEs reduce overdrafts, unsecured loan rates and bank fees. Swoop will continuously scan the market for better rates and service, and automate switching
Reducing the funding disparity between London and the rest of the UK, particularly for equity finance
Building a culture of diversity and inclusion internally as it grows its workforce by 50 across the UK and Ireland.
Andrea added: "SMEs are a hugely important part of all economies. The effective provision of finance and banking services to these businesses is crucial for boosting economic performance. The future of SME banking is about independently curating the right service and the right type and blend of finance, at the right time."
Co-founder of Swoop, Ciaran Burke added: "Our unique matching algorithm seamlessly connects SMEs to suitable and viable options. The funding award will allow us to help those who we at Swoop care most about – those at the heart of business communities across economies such as sole traders, micro, small and medium businesses. We make it easy for them to understand their financial position, their spending habits and subsequently easily access loans, grants, investment, savings and services bespoke to their needs."
Follow Swoop on social @swoopfunding for regular updates.