February 2020
Swoop, the innovative technology-based finance platform for SMEs, has hired Damon Walford as Chief Commercial Officer with responsibility for Swoop's business strategy and overall commercial development.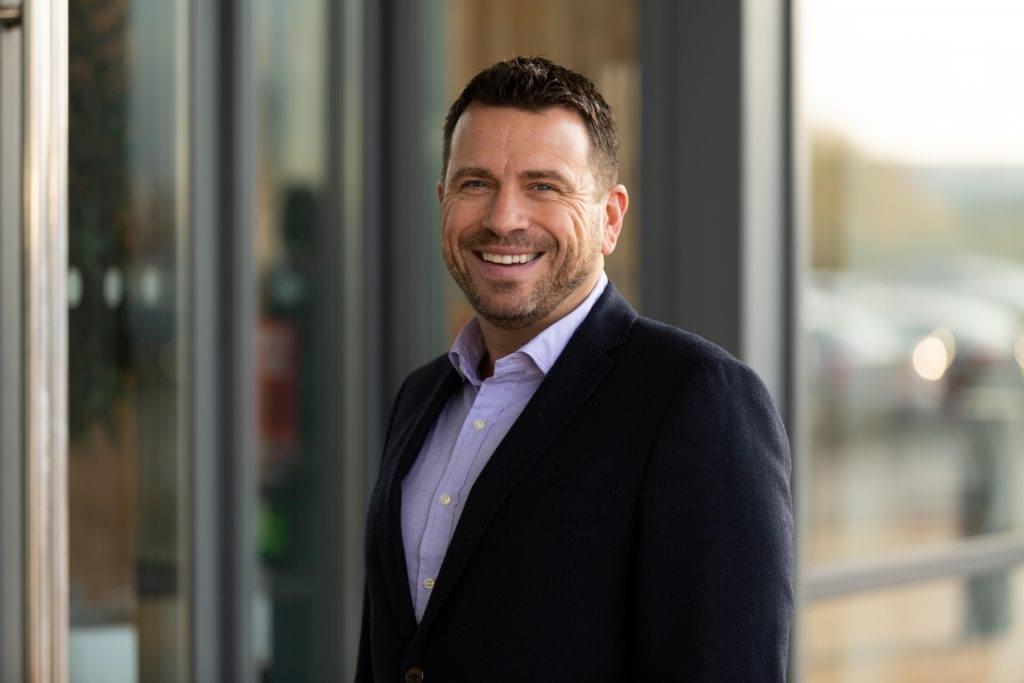 The appointment comes after a period of rapid growth for Swoop, which was launched in 2018 to explore the funding landscape for SMEs, raise awareness of the wide variety of funding options, and then help businesses fast-track their path to finance deals that precisely match their needs.
As Swoop's new CCO Damon draws on more than 25 years' experience in the financial sector, and has held senior roles in banks and fintechs. Most recently, he was Chief Development Officer of Thin Cats, an alternative lender that provides business loans to mid-sized UK businesses by using capital from institutional investors.
During his three and a half years with Thin Cats, Damon helped develop a market-leading proposition, established a nationwide origination team and relaunched the company's brand. The value of Thin Cats' loan book quadrupled during his tenure, with annual loan origination averaging 80% growth per annum over the past three years. In December 2019, the total value of loans arranged by Thin Cats exceeded £580m.
Previous to Thin Cats, Damon was MD of Nufi Ltd, which worked closely with fintechs and helped finance professionals, entrepreneurs and SMEs to develop their businesses. Damon's finance sector experience also includes managing the invoice finance business at Aldermore.
In his new role with Swoop Damon will report directly to Andrea Reynolds, Swoop's CEO and founder, and will be based in Birmingham. Swoop already has offices in London and Dublin and the new base in Birmingham will give it greater regional coverage.
"The aim is to extend our network and work with as many industry specialists and advisors as possible," says Damon. "The alternative finance market is huge and continually evolving, and Swoop has a vital role to play at the centre of it. We provide the direction and guidance that SMEs need when they are looking for financial advice and funds and to support their businesses.
"My focus as CCO will be to develop the human connections and business relationships that are vital for increasing financial awareness and opening up the marketplace for SMEs, while Swoop's technical team focuses on the fintech platform that brings SMEs and funders together. It's about successful matchmaking across a complex marketplace – the largest alternative finance marketplace outside the US – and that requires the right inside knowledge and financial chemistry."
Andrea Reynolds adds that Damon's appointment underlines the momentum that Swoop now has. "We have come a long way in a short time, and we are strengthening our senior team to build on this success. As Brexit unfolds, there will be both challenges and opportunities for SMEs, and we want to be the go-to platform when businesses are addressing cash flow and planning for the future."
For further information:
Damon Walford
damon@swoopfunding.com
For interview requests and more information:
Charlotte Forsberg
charlotte@swoopfunding.com
Follow Swoop on social @swoopfunding for regular updates.