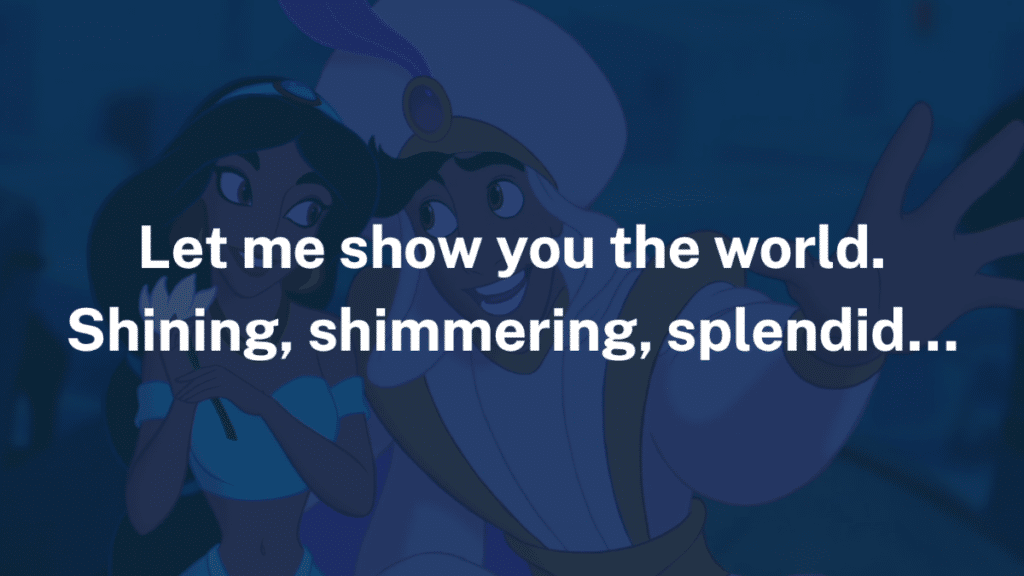 Congrats, you've (almost) made it through January! It's now the season where Investors are hungry for SEIS and EIS investments. This seasonality brings increased dealflow and a very active market. 

In this edition of Swoop's equity newsletter: 

✔️ Join us for the Swoop Pitch Series: February 2022
✔️ Investor Q&A with Emily Bullman from True Global
✔️ What we've been reading: A retrospective on European tech in 2021
✔️ What's hot in the metaverse and the VC world

Our team of experts is always available to help you out with any queries, simply get in touch with us here: equity@swoopfunding.com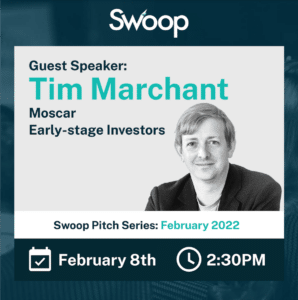 The Swoop Pitch Series is back!
Join us for our next Swoop Pitch Series event! Our Guest Speaker Tim Marchant from Moscar Capital and 6 of our most interesting founders will pitch their idea to investors.

Throughout the session, you'll be given the opportunity to book a follow-up meeting with the founders themselves.

Make sure you don't miss out by securing your spot for the event on February 8th at 2.30pm now!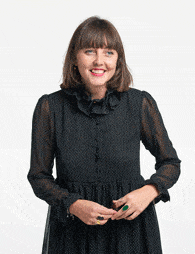 Investor Q&A January 2022
Our Equity Funding Manager, Kerry Dwyer, spoke to Emily Bullman from True Global VC, a consumer focused innovation firm and investor. Emily tells us about her journey into the investment world and her predictions for the next consumer trends and where she sees the dry powder being invested.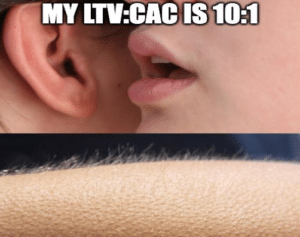 While customer/user growth is important, founders can't forget about monetisation
It's been four months since Zuckerberg's bizarre video announcement about Meta (Facebook to most) and the future of the company. Microsoft has just bought Activision Blizzard for $70bn to focus on the Metaverse projects. 

The Metaverse is a hot topic but what form it takes is up for grabs. Popular sci-fi novels like Ready Player One, now a successful motion picture, and Neal Stepenson's cult classic, Snow Crash, which coined the term Metaverse, have given people a glimpse into what is possible, the pros and the cons. The books take a different view on who controls the Metaverse and the question still remains. 

It's likely big tech will have a say, or at least try to, in the makeup of the Metaverse but investors are making their bets on the startups creating the tools, content and hardware for the Metaverse. As Mark Twain said, 'When everybody is digging for gold, it's good to be in the pick and shovel business.'

Here are our top picks of the companies helping to make the Metaverse possible. 

Geopets – you may think the Metaverse will make people less active in the real world, well Geopets move-to-earn approach rewards users who have been most active that day. Your virtual spirit animal evolves the more you get out and about in this NFT game. ($8.3m from Pantera Capital and Konvoy Ventures)
Ready Player Me – this Estonian startup creates personalised avatars which can be used across different platforms and games. Ready Player Me hope to be a major player in this space – ($13m from several investors including Konvoy Ventures)
Anything.World – Avatars won't be the only thing users can create in the Metaverse. Users may want to create their own unique worlds for their avatars to roam. The London based startup will give you the tools to build the infrastructure or your imagination. (Bootstrapped) 

There are so many layers to the Metaverse and the depth of resources and creativity is too large for any one company. This is why there will be many more startups entering the market and with that will come more venture investment. Ready player one?
Female Founders getting a bigger piece of the pie (Or a slightly bigger sliver? …)
Given Swoop is co-founded by our female founder Andrea, this is a topic we're always keeping an eye on. Back in October we looked at the lack of European funding going to female founders (here) and why this may or may not be happening. One of the conclusions was that the gender gap at higher levels in the VC world has a domino effect on the investments ultimately made into a similar demographic of founders.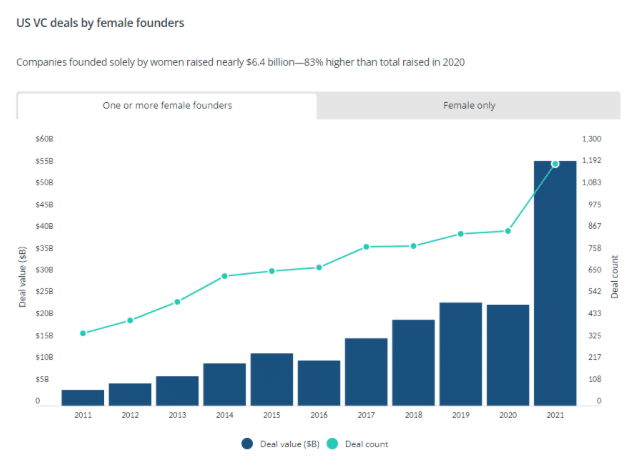 Some good news is that this trend is beginning to turn in the US, with an 83% year on year increase in funding for solely female founded businesses – although this is still less than 2%..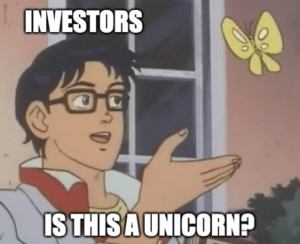 Nevermind unicorns, what's a decacorn?!
The latest mythical creature:
In last month's newsletter we discussed the number of 'unicorns' created in 2021.
But the latest hype is a bigger animal – the decacorn!
These are companies that reach a valuation of $10bn, Facebook being the first.
Last year, Europe saw 26 companies gain this buzz word title! 
New year, new startups, new initiatives, same old Swoop. We're looking forward to an exciting year.

#TeamSwoop