Don't be discouraged by the news that in Q3 there has been a sharp drop off in the amount of investment available for growing businesses. There are still reasons to believe that equity is going to be a healthy place for funding in the coming months.
In this newsletter:
Swimming in a shrinking equity pool
What we've been reading
Events: Slush and Wholesale Investor Capital Expo
Happy reading!
#TeamSwoop
Swimming in a shrinking equity pool
The pool of investment funds may be shrinking, but it hasn't dried up completely. In this article, Kerry Dwyer looks at which sectors and geos are doing well for equity, why businesses shouldn't give up hope of selling shares in their business and why Swoop is (of course) a great ally to have whether you're looking to sell or buy equity in a business.
Behind the Tom Clancys and period bonkbusters, the Swoop bookcase has some well-thumbed tomes that steer our thinking.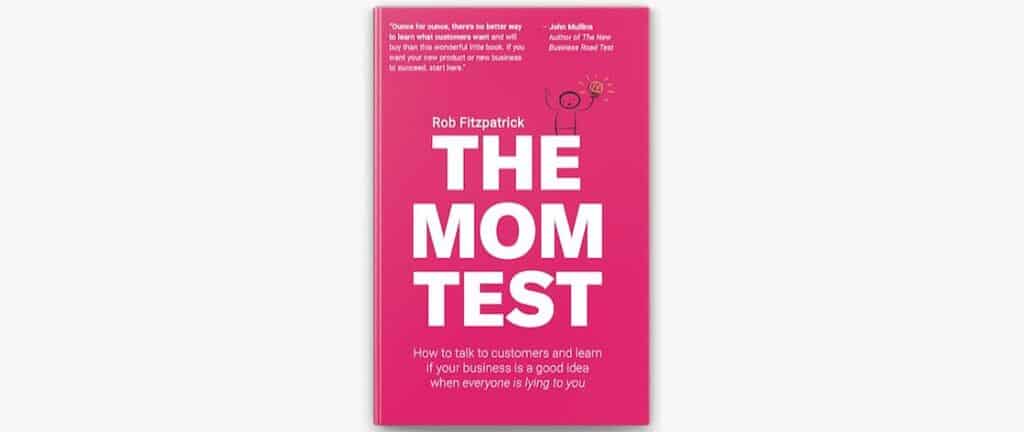 This month, the team's top read has been The Mom Test: How to Talk to Customers & Learn If Your Business Is a Good Idea When Everyone Is Lying to You.
Neil says: "We all want reassurance that our business idea has legs before we send it out into the world. The trouble is, people tell you what they think you want to hear rather than give you a much-needed dose of reality. The Mom Test shows that talking to customers is the way to test an idea and shows how to ask the right questions (and analyse the answers) to save yourself from backing a duff idea."
VC's unfazed by rising inflation
While there has been a slowdown in VC fundraising from Q1 to Q3, a survey of 142 global VC firms at Web Summit last week showed that rising inflation had not resulted in any strategy change for over a third of investors, there is still a lot of dry powder (money ready to invest) that needs to be deployed.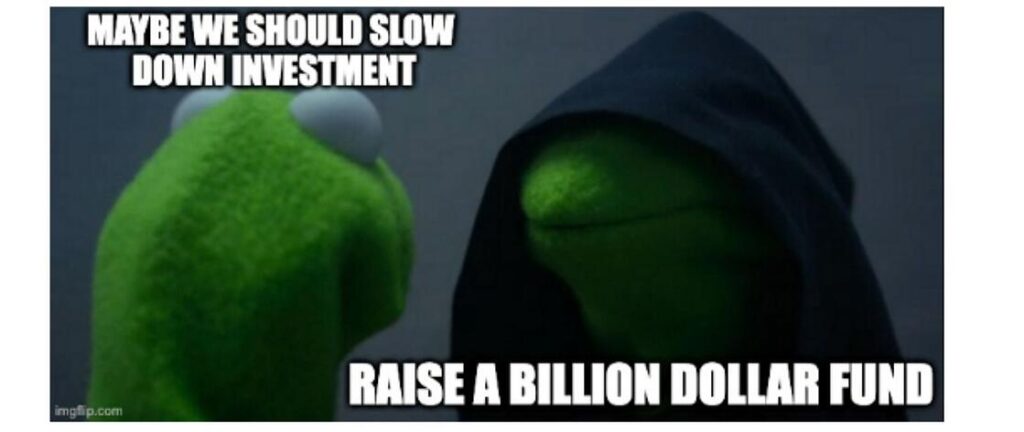 EQT Ventures raises $1.1bn fund
Adding fuel to the fire that investment will not be slowing down, EQT Ventures is the third fund to surpass the billion mark this year, following Northzone and Cathay Innovation. Fund count has dropped, but capital raised is on track to match last year's record number.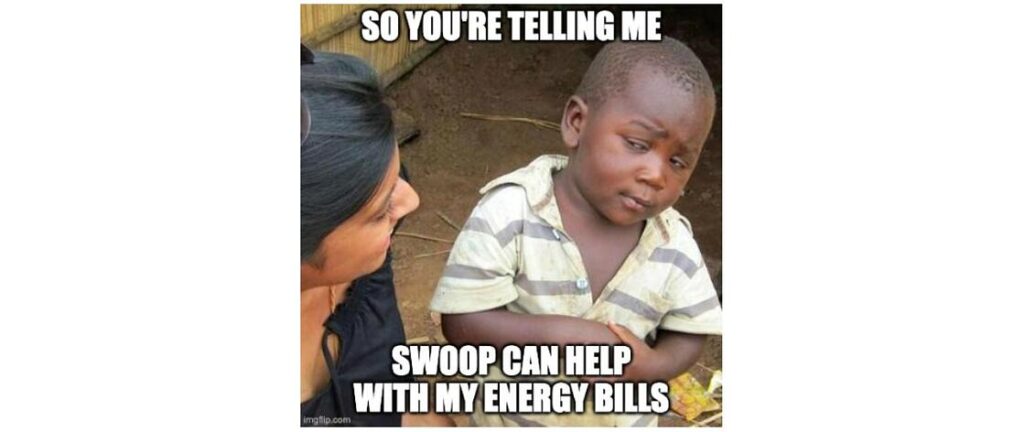 Business energy help
Despite investment standing relatively firm, there is still an ongoing energy crisis which has seen many investors increase their focus on technologies that address climate change and energy security. If you want to learn how you can increase your energy security, 
read Swoop's article
 which outlines steps you can take.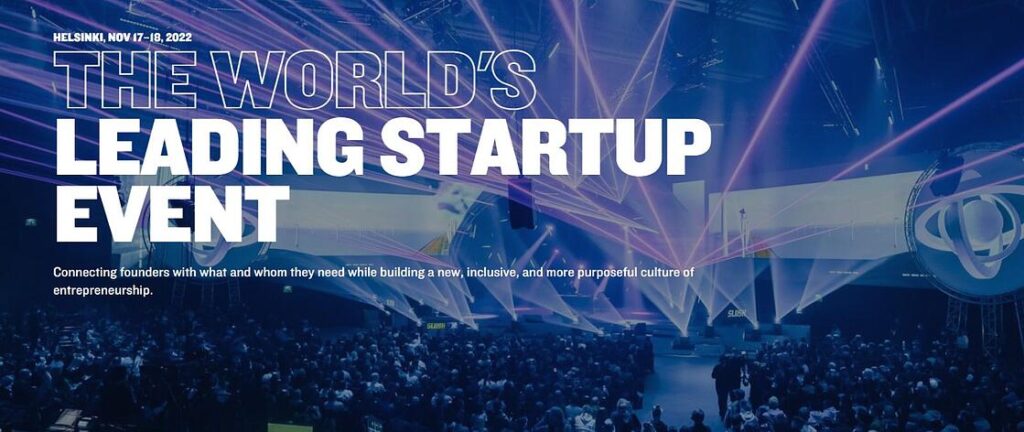 Going to Slush? Get your skis on
We are always keen to get out and meet people, especially at what we think may well be the world's leading startup event, Slush. 
Boasting 4,600 startup founders and operators, and 2,600 investors at the Helsinki Expo and Convention Center, it will be carbon-negative, and probably pretty cold so we recommend bringing a jacket.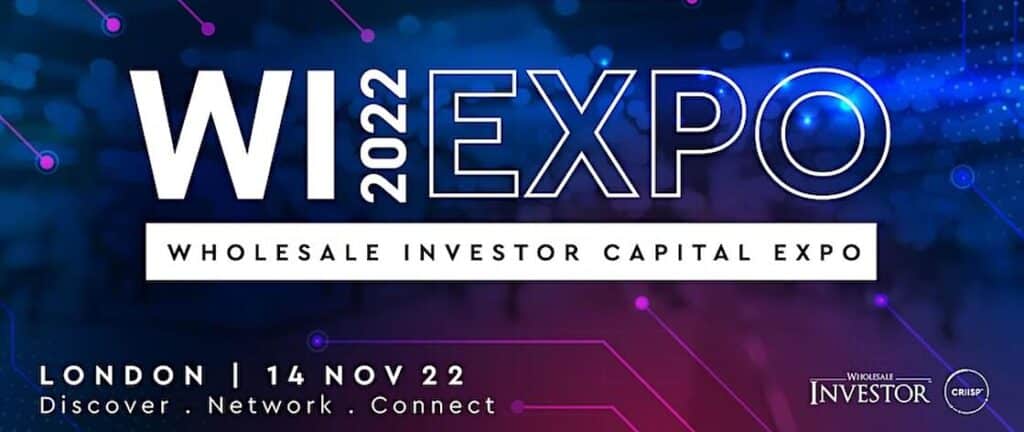 Monday November 14th: Wholesale Investor Capital Expo in London
Swoop will be attending the Wholesale Investor Capital Expo in London on Monday (Nov 14th). If you're going, look out for Tom and Neil among the 500+ investors. There will be 50+ passionate founders vying for the investor attention and as always we're excited to see innovative ideas.