The Chancellor's mini-Budget has proved controversial but to the equity market there is a lot to be happy about. It's Mental Health Month and this has really helped the Swoop Equity Team embrace the positivity.
In this edition of the newsletter:
New SEIS and EIS rules
Are you au fait with Advanced Assurance?
Meet the Equity Team: Bobby Gleeson
Upcoming events
Happy reading!
#TeamSwoop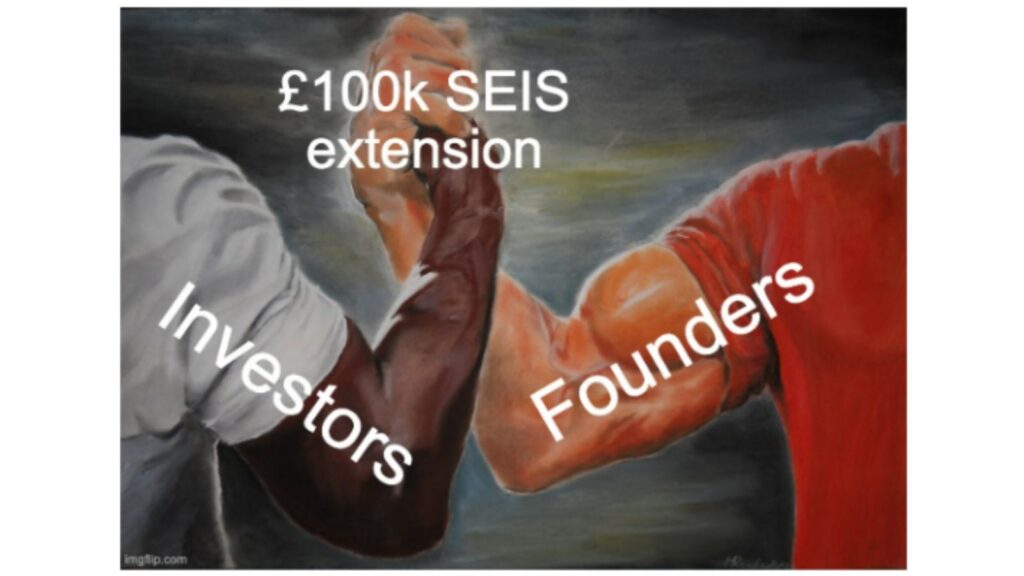 The Seed Enterprise Investment Scheme (SEIS) has been widened, allowing firms to now raise £250,000 under the scheme — 66 per cent more funding than previously.
Here's a summary of the big changes from April 2023: 
The amount companies can raise through SEIS was capped at £150k – this is going up to £250k
Investors could invest up to a maximum of £100k per individual per tax year under the SEIS scheme – this will be doubled to £200k
Companies accessing SEIS had to be less than two years old – this will increase to three years
The gross asset limit (all the assets on a startup's balance sheet) was £200k –  this will go up to £350k. 
This means that while many businesses will be wary of borrowing money (those rising interest rates are putting off borrowers and squeezing the margins of brokers), equity is looking increasingly like the best option for business founders who need a cash injection to grow their firm to the next level. 
You'll find a fuller analysis of the mini-Budget and what it means for SMEs from Swoop's founders here.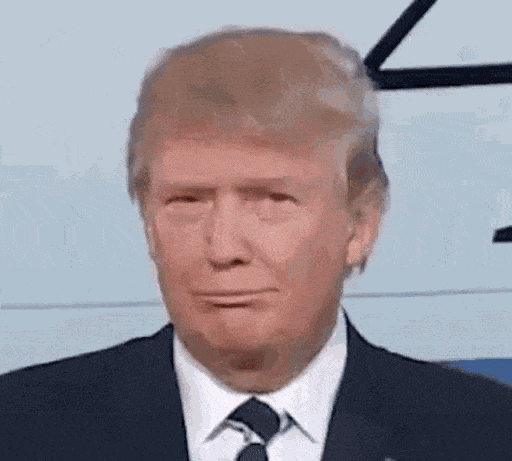 Are you au fait with Advanced Assurance?
Since 1994, SEIS and EIS schemes have raised more than £25 billion for over 45,000 young companies. To ensure that the business seeking investment qualifies, however, all parties should ensure they have Advance Assurance – a scheme that guarantees eligibility.
Without Advance Assurance, you risk missing out on the tax breaks that make investment so attractive in the first place. 
Learn more about Advance Assurance here.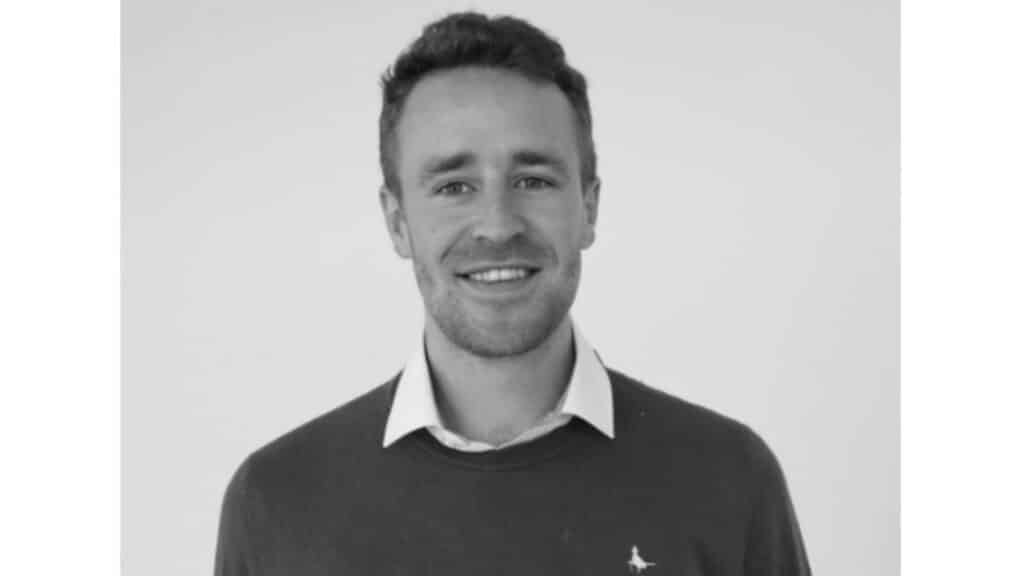 Meet the Equity Team: Bobby Gleeson
In this Q&A, meet one of our own Bobby Gleeson who talks about life at Swoop and how we help founders.

What do you do at Swoop?
I am part of the equity team where we help startups raise finance by connecting founders with investors. First and foremost we are on the founders team and do our best to steer them in the right direction and help any way we can, whether that be pitch deck advice or alternative funding solutions. Sometimes equity isn't always the answer but there are so many ways to access finance, that's where Swoop comes in! We also do a lot of work behind the scenes to make sure our matching is accurate and we are making the right connections, ensuring we maintain strong relationships with our network which continues to grow.

What's your favourite part about the job?
I love speaking to founders and getting an early sneak peek at up and coming startups. The founders are always inspiring people and some of the ideas we get to see are brilliant. The opportunity to gain an understanding of the startup lifecycle and the hurdles they encounter is an invaluable experience. I'm also a big fan of the people at Swoop, it's a great place to work.

What sectors do you find particularly interesting?
Renewable energy, I'm a big fan… Sorry, although I do really like sustainability for two main reasons, primarily the fact that it has a positive impact on the planet and will drive us to a better future, but also it is starting to be enforced by regulation through the UN's Sustainable Development Goals 2050 so is an inevitability – win win! Cop 27 is on next month so hopefully we will see a continued push towards more sustainable living. I also like deep tech purely based on how fascinating it can be.

Working with any cool businesses at the moment?
There's many to choose from but I'm working with a traveltech business called LuckyTrip which is a new take on booking travel. You set your budget, press the 'lucky' button, and are instantly provided with flights, accommodation, and an activity to do while you're there. The app is really cool, the team is strong and they've got some great traction to back it up. You can download on the app/android store, go check it out.

Favourite movie?
A French movie called The Intouchables, I know I'm very cultured.

3 people to a dinner party?
David Attenborough, Neil deGrasse Tyson, and Hans Zimmer.

Fun fact?
I did stand up comedy for the first time a few weeks back, it was my fantasy football punishment!

We are always pleased t​​o get out and meet people at events. If you're attending, please find us and say hello (we'll usually be in our Swoop hoodies, conference halls can get chilly). Here's a list of our upcoming events: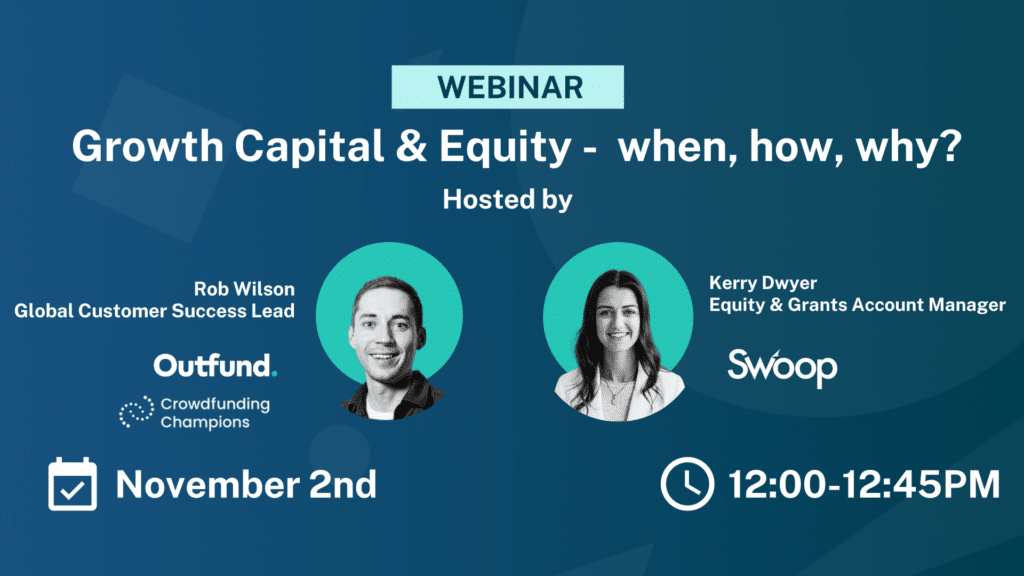 WEBINAR: Raising equity - when, how, why? 2 November, 12:00-12:45pm
Join Swoop's Kerry Dwyer, Equity & Grants Account Manager, and Rob Wilson, Global Customer Success Lead, at OutFund and Crowdfunding Champions, in their discussion and Q&A session on raising equity.

Register your interest here.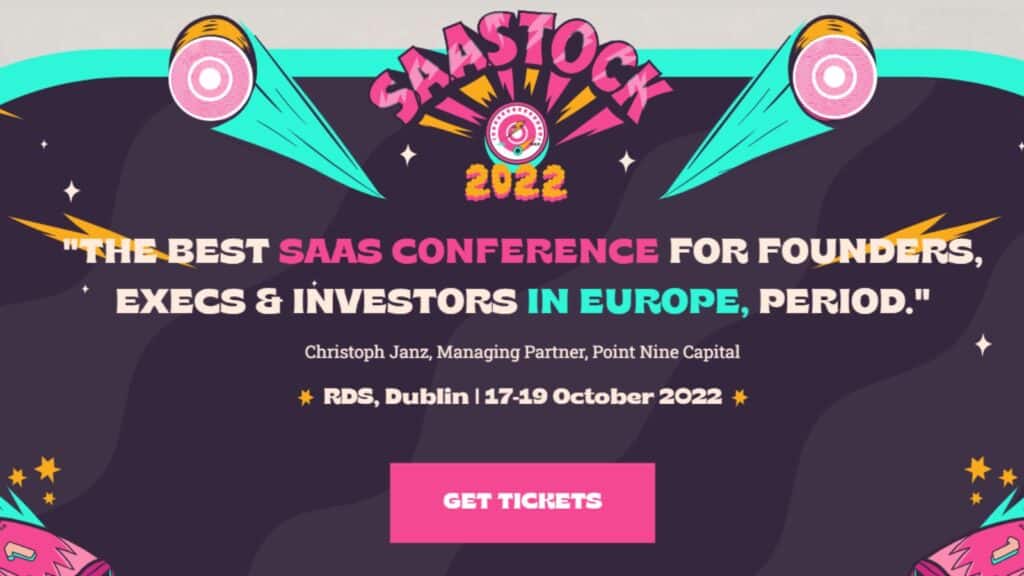 SaaStock in Dublin 17-19th of October
Where can you meet 5000+ SaaS founders and decision makers in the sector?

Dublin is hosting SaaStock 2022, the world's most impactful conference for SaaS founders on the journey to $10M+ ARR and beyond.

A massive 68 percent of all attendees are in leadership roles. They're gathering to network, discover and learn. 

Want to join the party? Click here.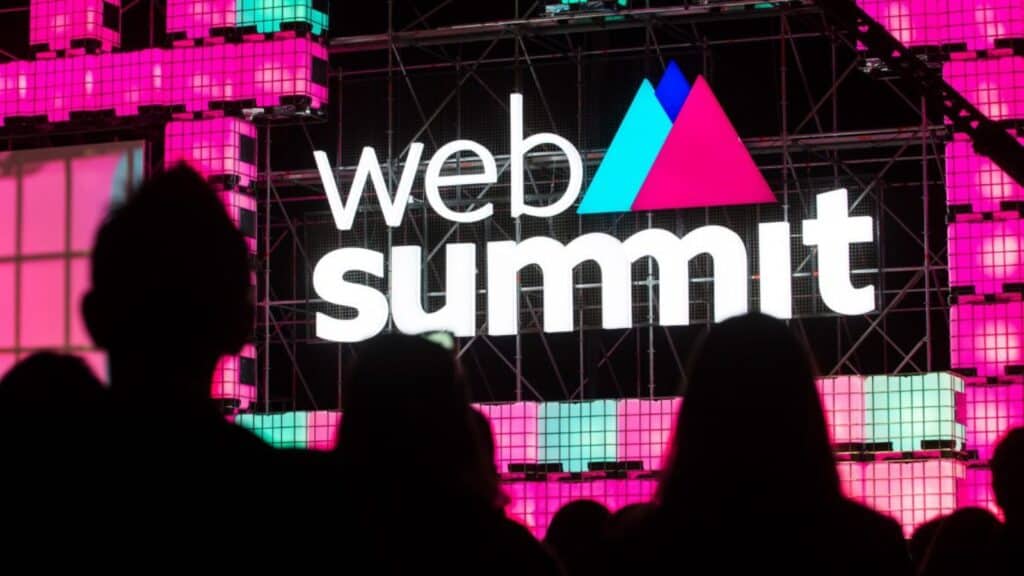 WebSummit in Lisbon 1st - 4th of November
Swoop is going to the WebSummit. If you are too then please get in touch with equity@swoopfunding.com 

Web Summit 2022 will bring together 70,000+ people, and the companies redefining the tech industry.

For more info and tickets, click here.