Hello! 
Investment levels have slowed but British entrepreneurs are not letting this stop them as the UK still ranks 4th in the world on Shopify's Entrepreneurship Index.
How did we get here? What improvements have been made to the Seed Enterprise Investment Scheme (SEIS) since April? And why haven't VCs been taking full advantage of the new rules? 
Answers can be found in this edition of the newsletter – along with details of Swoop's Summer Pitch Event, how the VC world is fairing for female founders, and how the AI boom has affected white collar jobs (it might not be what you think).
In this month's newsletter:
VC market update
SEIS updates
UK start ups top the Shopify rankings
Events to consider
What we're reading
Enjoy!
UK experiences decline in VC activity
The UK venture capital (VC) landscape has faced challenges, with a decline in quarterly investment since 2022 and unfortunately this trend is expected to persist in 2023.
UK-based start ups secured €7.6 billion across 1,015 deals in early 2023
This representing a significant decline compared to the previous year. On a positive note, early-stage deal value saw an increase, indicating a shift in investor preferences. And we also saw an increase in US investors looking for European opportunities, driving significant capital flows into EU markets.
For a more detailed analysis read the full report down below.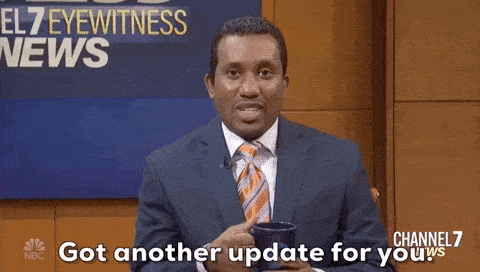 What is Royal Assent and why is it taking so long?You might remember us celebrating the recent changes to SEIS and EIS tax schemes. To refresh your memory, from April 2023:
The amount companies can raise through SEIS has increased by two-thirds (from £150k) to £250k.
The annual investor limit has doubled to £200k.
The age limit for companies accessing SEIS is now three years compared to two. 
However, while these changes have been approved, some investors are being extra cautious and not handing over their cash until the bill receives Royal Assent (i.e. the final nod) as explained here: "HMRC will not be able to provide advance assurance or approve SEIS1 submissions for the increased limits until the Finance Bill is substantially enacted and receives Royal Assent."

The fact of the matter is that companies eligible for SEIS can raise £250k now, but your investors will need to wait until at least July before you can do your SEIS Compliance (plus any HMRC processing backlog time) and they can get their SEIS certificates.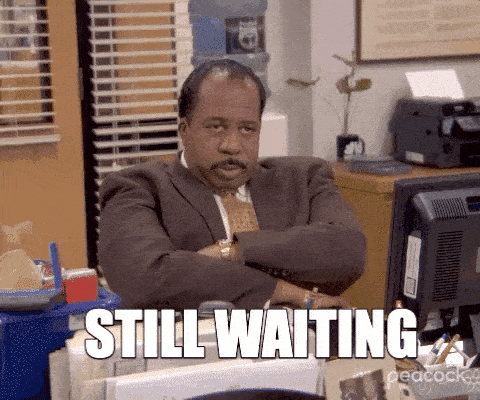 UK start ups top the Shopify rankings
A positive note –  UK entrepreneurs rank 4th in the world for economic impact
The UK ranks fourth globally and second among G7 economies in the impact of entrepreneurs on the economy according to Shopify. UK entrepreneurs experienced remarkable growth in exports, contributing to job creation, business activity, and GDP impact.

This article suggests a lot of this has been driven by export growth and advancements in digital tools, as well as government support initiatives such as the start up loan and S/EIS tax schemes, but concerns around other nations overtaking UK are prominent as they bolster their incentives for entrepreneurship.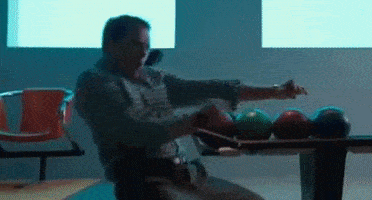 Join us on Wednesday July 26th at 2.30pm for our next pitch event. We are looking forward to welcoming 6 of our most exciting startups to pitch to our investor network.
20 VC's pitching to start ups as to why they are a good fit for them. A night of networking and open mic pitching.
AI is not replacing jobs
Recent research by European economists shows that after the first 'AI boom' there was actually a 5% rise in employment in white-collar jobs. It is expected that efficiencies created by AI will continue to increase the demand for those know how to use it to their advantage.

Spotlight on Female founders
At Swoop we are big advocates for female founders and are proud to say we've supported almost as many female founders as male founders to secure funding. We are always keeping an eye on the latest funding figures for female founders. While the trends are moving in the right direction, digging a bit deeper into the data and playing around with some interesting charts, shows there is still a long way to go. We hope we can help make a small difference! Click here to read more.