The threat of cancellation may hang over many Christmas parties just now, but VCs are still active, alert and hoping for that last opportunity before the end of the quarter.

In this edition of Swoop's equity newsletter: 
✔️ Investor Q&A with Tim Marchant from Moscar
✔️ What we've been reading: why Europe is a safer bet for tech investors
✔️ Hot takes on Gorillas and Unicorns
✔️ Two events you might wish to attend
While investors' main motive is to make a return on their money, choosing the right founders and ideas to support will ultimately be a decision that can have as much to do with the people involved as the numbers. Swoop talked to Tim Marchant, Managing Partner at VC firm Moscar to find out which businesses get his green light.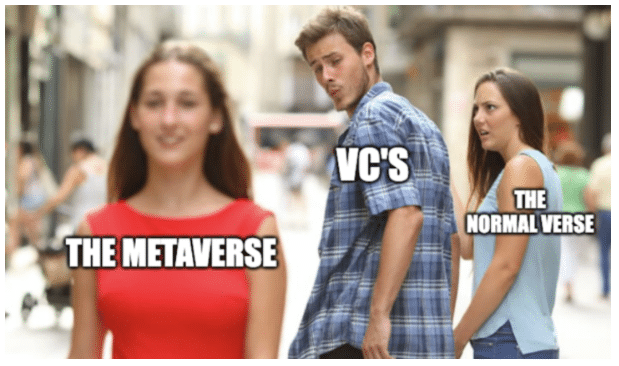 Should tech investors be wary of Silicon Valley? 
According to a new report from Fortune on the state of Europe's tech sector, investors looking for returns from fast-growing tech startups should think twice before backing outfits in Silicon Valley. 

The big head line; the returns from European venture capital investments have exceeded those from similar investments in the United States in every time period for the past two decades.
How do you make your startup attractive to investors?
TechCrunch gives this fantastic guide to evaluating a business – whether it's your own or a business you're considering investing in.

If you're finding raising investment a frustrating process, see your business through the investor's eyes and plan your next move accordingly.
This one from Fuel Ventures made us laugh!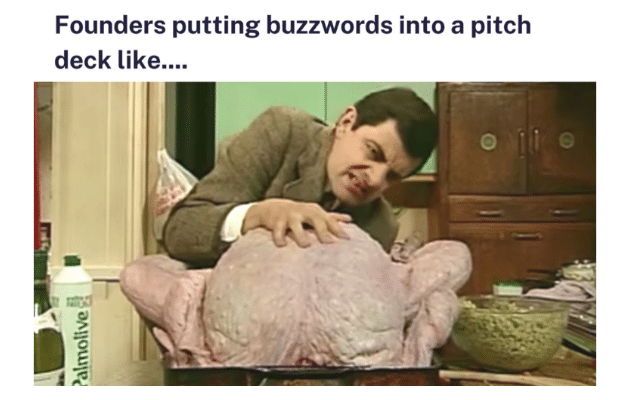 Gorillas in the mire

Gorillas, the to-your-door grocery service, has been a huge success – on paper. But there are signs that the company itself may be unravelling: a record-breaking expansion has seen the company grow to over 10,000 employees and raise over €300m in VC funding from some of the world's most influential investors. 

But the wheels may be coming off with disgruntled employees highlighting problems with a hostile work environment, exploitation of workers, data breaches and the business model which is burning through cash. 

Gorillas is facing an uphill struggle to get more funding just as they need it to see off the gathering competition. Whether they can survive or not remains to be seen, but in their present form, the signs don't look good. 

An outbreak of unicorns

Unicorns – $1bn startups – are no longer the mythical beasts that only existed in fable. They are very real and becoming more common with 48 new unicorn startups created in November 2021 alone. 

This is against a backdrop of a record $65bn of global venture funding in November. 

The financial sector saw the creation of six unicorns: 
Cryptocurrency companies remain popular with the following unicorns being named: 
Take home message: the money is out there, the appetite is sharp and there are opportunities to be had all over the world.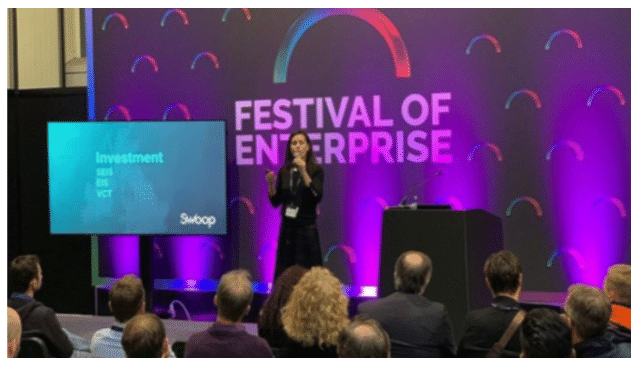 StartUp 2022: The UK's biggest startup show of the new year

Enterprise Nation presents StartUp 2022, a must-attend event for aspiring and existing entrepreneurs to connect with over 100 inspirational entrepreneurs and small business experts across 11 different virtual stages.

This event is happening online on Friday 21 January 2022, sign up now:
Live event: Digital Health Networking Event – Founder Stories

Aimed at those interested in healthcare apps and services, this informal, in-person event promises five short talks from founders of healthtech startups plus plenty of time for networking and Q&A. 

Taking place in London on Thursday 20 January 2022, find out more:
Thank you for joining us through 2021 – here's to a happy and prosperous new year from all of us at #TeamSwoop